on Fri Oct 06, 2017 1:54 pm
Message reputation : 100% (1 vote)
Hello fellas.I was thinking and i thought that we could make some easy contest for everyone.The contest is about screenshoting.You can screen anything you want in the game and send it here and name it.Everyone has 2 weeks to post something and then the poll shall start and the winner should be choosen by people.The winner gets potatos.
on Sat Oct 07, 2017 12:31 am
i think i won this contest
on Sat Oct 07, 2017 9:53 am
on Sat Oct 07, 2017 2:17 pm
Let's hope it's not anymore.
on Sun Oct 08, 2017 10:05 am
Yeah, be optimistic u nubs. TOR lives.

on Tue Oct 10, 2017 6:52 pm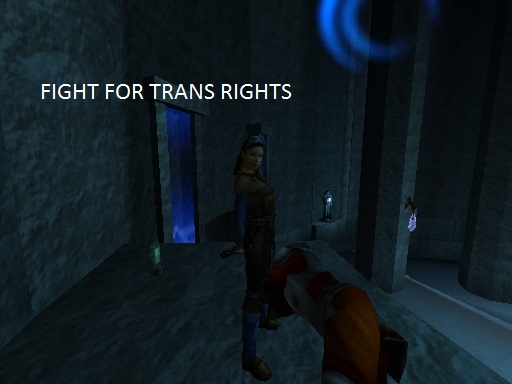 on Tue Oct 10, 2017 6:59 pm

Permissions in this forum:
You
cannot
reply to topics in this forum